The Plaza Theatre | El Paso, Texas
Are you excited about the upcoming program of the favorite movie theatre of El Paso film enthusiasts? And you should be, because its brightest highlight will undoubtedly be Plaza Classic Film Fest – Song for Cesar. On of the most promising productions of 2021 is finally hitting the big screen and will take the viewers on an exciting and mind-blowing adventure in the world of the 7th art! Tell your movie-minded peers or family members to add to their schedules a trip to The Plaza Theatre Performing Arts Center this July, secure your seats and treat yourselves with this incredible film delight!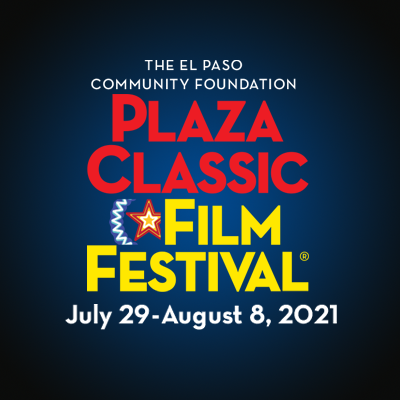 For more than 100 years movies have had the privilege to be a part of the exclusive family of arts. Generation after generation true people are going through the doors of the cinemas looking for an extraordinary experience. The Plaza Theatre Performing Arts Center in El Paso might be just the perfect place for you to immerse into this magic. Be the author of your own scenario. Either jump in a time machine that takes you back in time with some ageless classic movies, or take the best seat on the premiere of this year's trendiest blockbuster. Speaking of trendy, make sure you're free on Saturday 31st July 2021, because The Plaza Theatre Performing Arts Center will be among the first to screen Plaza Classic Film Fest – Song for Cesar. Did we mention you will also enjoy the crispest sound and picture in El Paso? Go ahead and book your tickets now – the seats are limited!