The Plaza Theatre | El Paso, Texas
If you're looking for an real opinion on your dating life, your social media obsession, your weird habits or literally anything under the sun, a comedian will tell you exactly how and why you're doing something wrong. Comedians have a twisted form of honest exaggeration that captures our daily thoughts, and they'll tell it like it is in a way that paid professional therapists just aren't allowed to do sometimes. Forget sugarcoating, if you have a problem these comedians will call you out on it, and sometimes that's just what you need, right?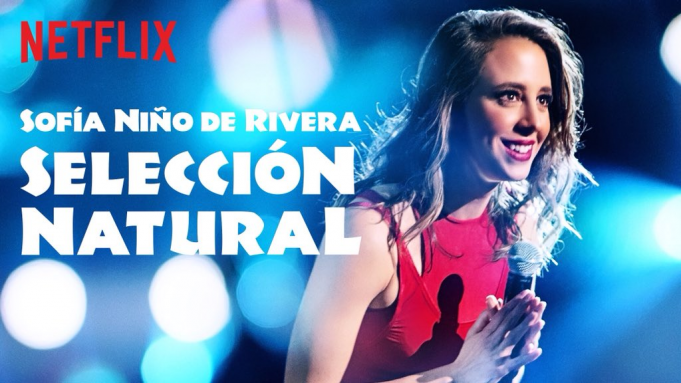 You'd be surprised how many places in Texas are happy to have comedians. And what's more, tickets to shows are nowhere near as costly as you'd think! When you think about the number of hours of entertainment comedians are delivering, your ticket price is a really good deal. Such a wide variety of arenas means just about all days of the week are covered, which leaves you with no excuse not to go. So why not get tickets to the next comedy event at the fan favorite The Plaza Theatre Performing Arts Center in El Paso!